Hellooooo
- Holaaaaa
Hoy os enseño la segunda pieza del tercer Pequeño Gran Proyecto, el maknae Seung Ri.
Today I show you the second piece of the third Little Big Project, the maknae Seung Ri.
Big Bang in clay: Bad Boy MV Seungri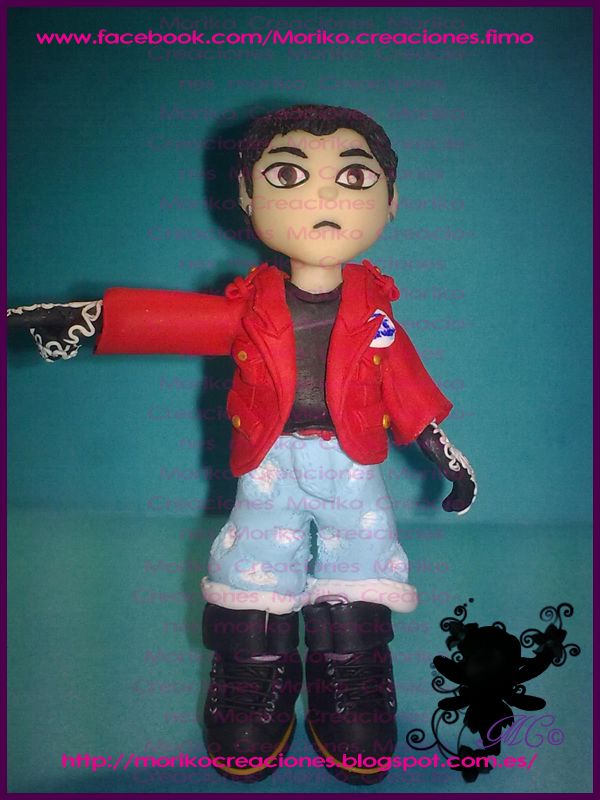 Trabajo en curso - Work in progress
Botas en detalle - Boots in detail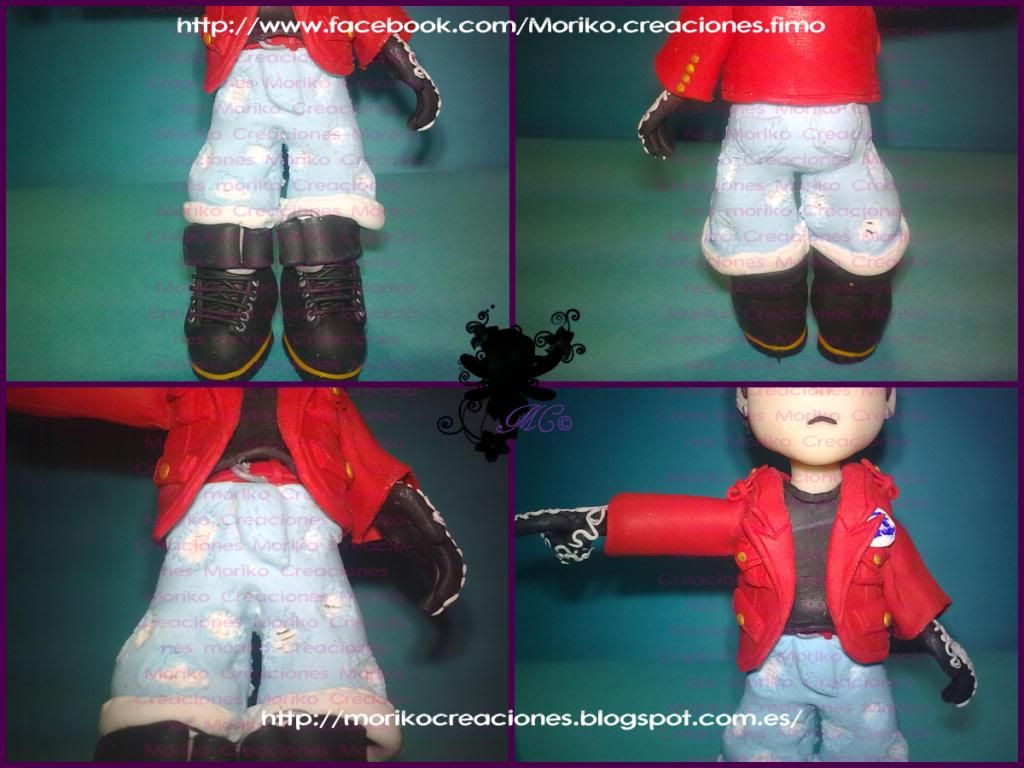 Pantalones en detalle - Pants in detail
Guantes y pendientes - Gloves and earrings
Detalles de la chaqueta - Jacket's details
Pendientes y chaqueta en detalle - Earrings and jacket in detail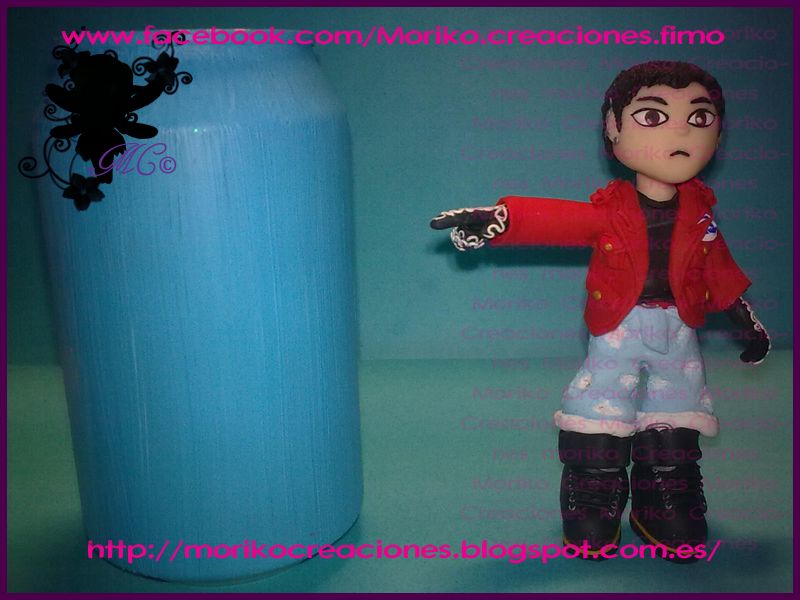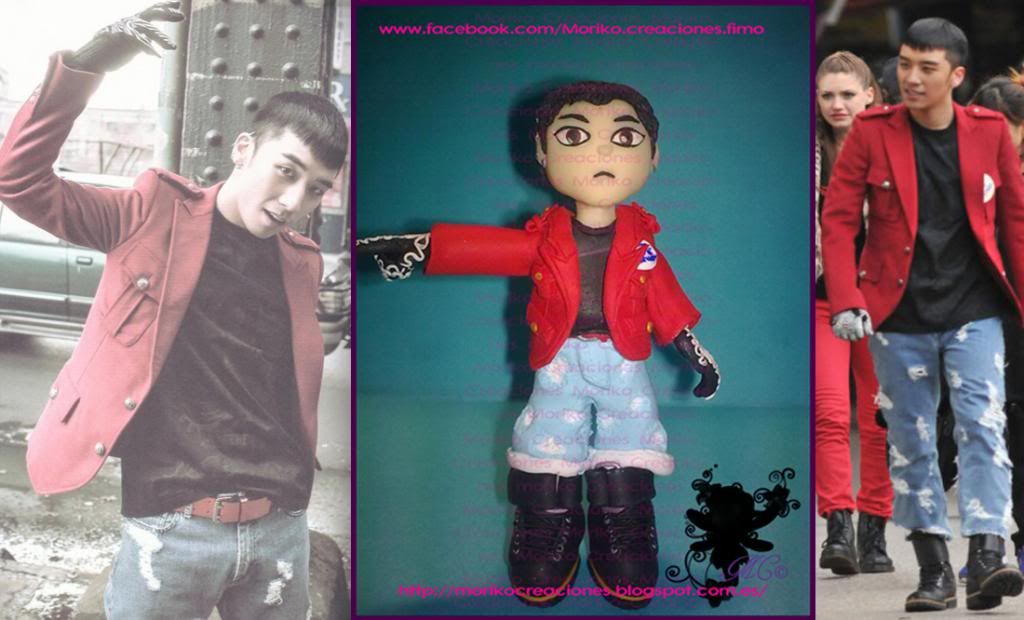 Me encanta esta figura, la chaqueta y las botas me gustan mucho (*.*)
I love this figure, I like very much the jacket and the boots (*.*)
Os gusta? -
Do you like?
©Los diseños de los trabajos presentes en esta página son míos, por favor no lo copies.
©The designs of the work presented in this site are mine, please don't copy.
Pero ¿qué es un "Pequeño Gran Proyecto"? Son piezas que hago por encargo o para que formen parte de mi colección. Si el canal y el blog crecen, voy a sortear algunas piezas entre los suscriptores ^.^
But, what is a "Little Big Project"? These are pieces that I make on request or to be part of my collection. If the channel and the blog grow, I'll raffle some pieces among the subscribers
^.^